Maryland's Premiere Cyber Security Conference
Join us for cutting edge presentations, training, and social networking
What you will learn
BSidesCharm is a regional Security B-Sides held in Baltimore, MD. It operates under the umbrella principles of Security B-Sides as a larger community project within information security. The goal of BSides is to offer small, intimate events where all participants can engage each other to help develop connections, friendships, and network with different industry professionals.
We recognize the value in engaging a smaller audience and being the big fish in a small pond. Every organization will have different goals and priorities which is why we offer different levels of participation for every individual, group, or organization. We specifically designed several different options for any sized organization to participate and support this event.
So much to learn!
BSidesCharm hosts cutting edge training classes given by experts in the field. We receive submissions for more trainings than we can host and select the best that fit the needs of our attendees in their careers.
Villages for All Audiences!
BSidesCharm is proud to have many villages to support attendees in their careers and interests. We host a Hiring Village each year that invites major companies in the area who are looking for new talent and are ready to take resumes and provide details on their work environment.
We also host a number of villages from varying disciplines to help teach new skills in a warm and welcoming environment.
31 Oct 2019 – CFP is now open for submissions! Click the link in the header to view the submission form.
Keynote speakers
BSidesCharm brings the most valuable keynotes to the region. We are currently still lining up our awesome presenters for 2020.
Platinum Sponsors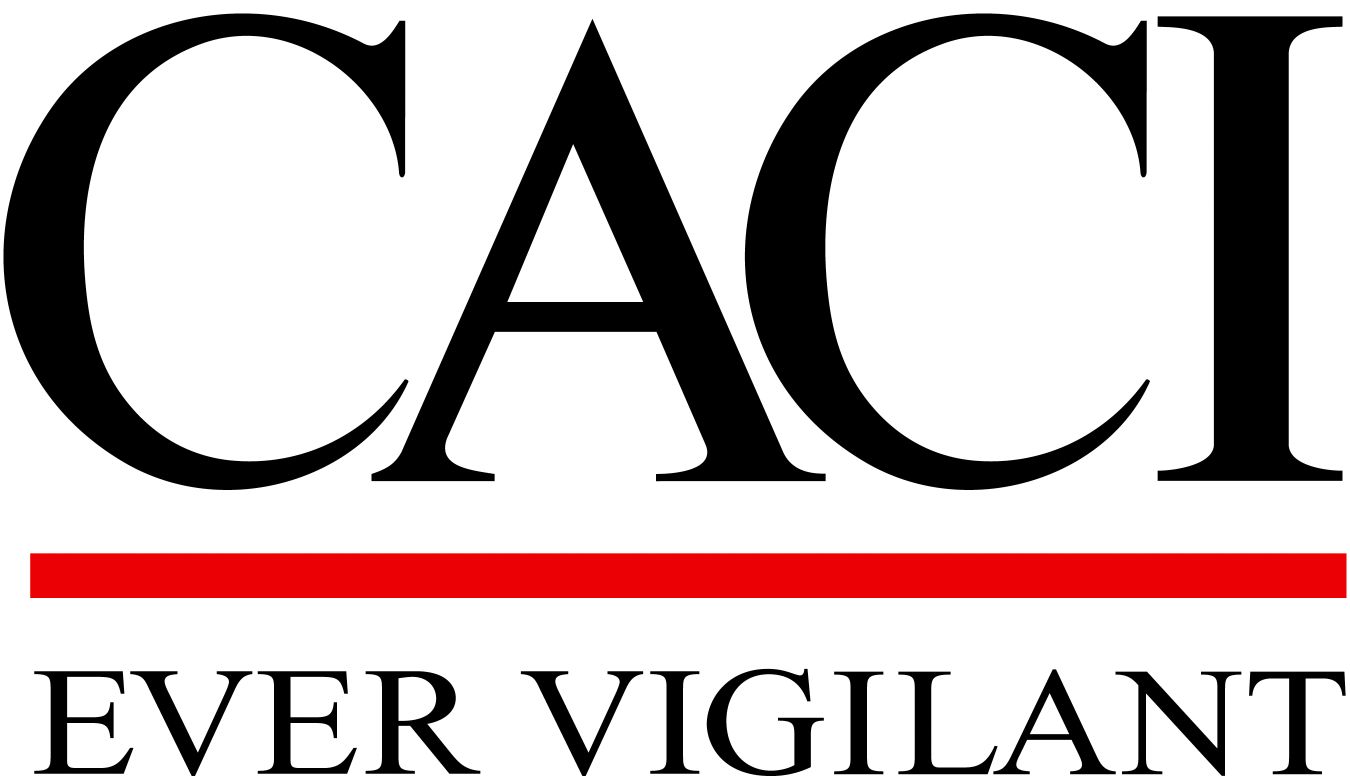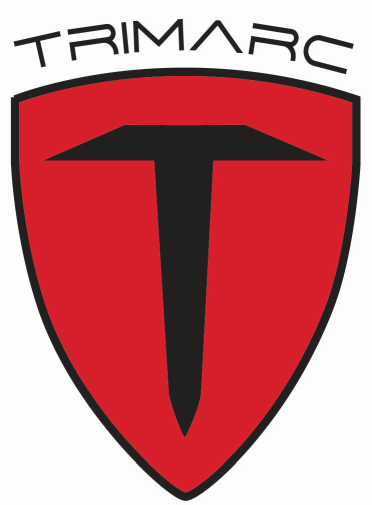 Silver Sponsors
Bronze Sponsors